Mrs. Farley welcomed second semester 6th grade science students into class with a fun cup challenge today. They had to build a pyramid with only 6 cups, 4 strings, and a rubber band - no hands!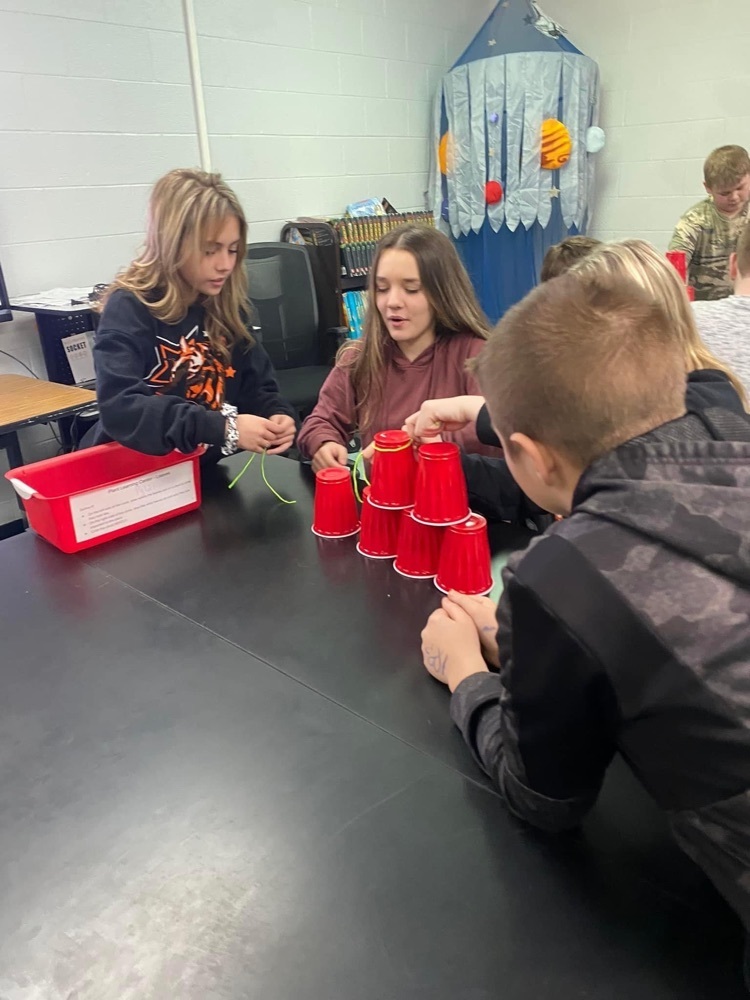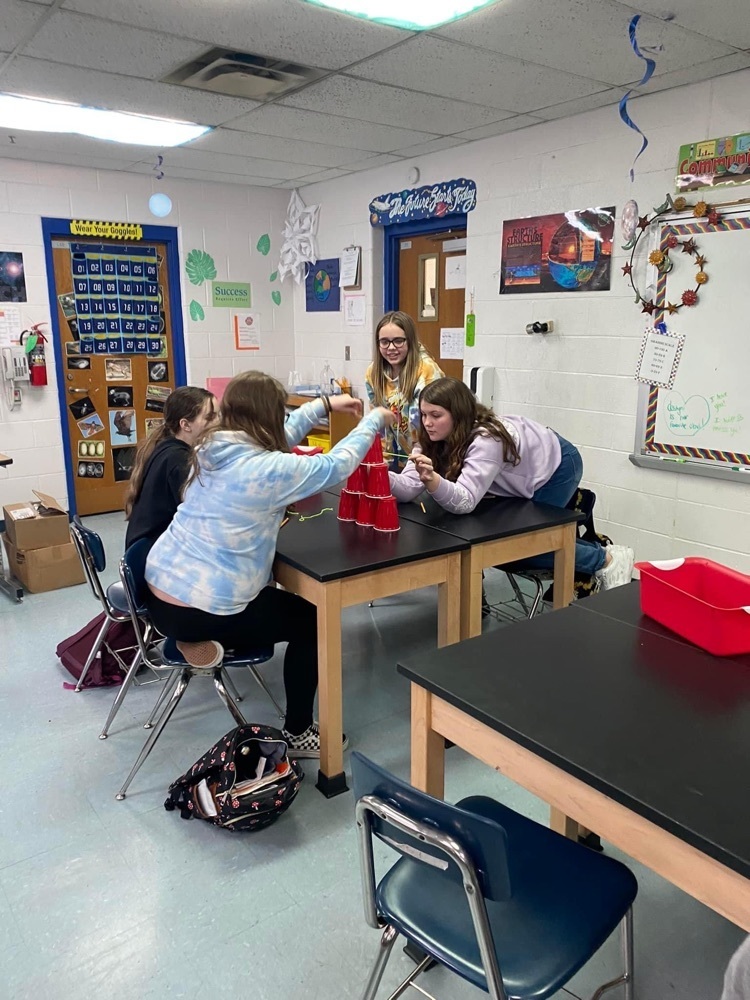 The IReady winners in Mrs. Farris 6th grade ELA class for having the highest scores were treated to pizza for lunch! 1st block: Kynlee Webb, Landon Adkins, and Myah Kirkendall. 3rd Block: Beth Hunter, Mia Darby, and Nathaniel Farley. 4th Block: Patrick Adkins, Alex Whitt, Jarod Williams, and Becca Floyd. Congratulations on a job well done!🎉🎉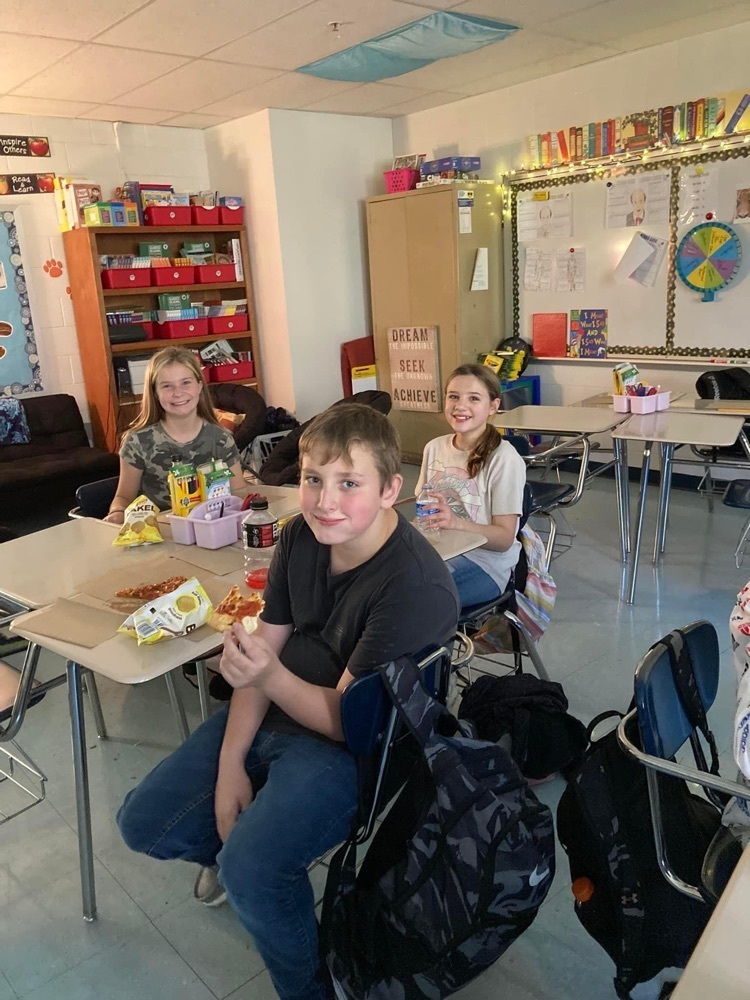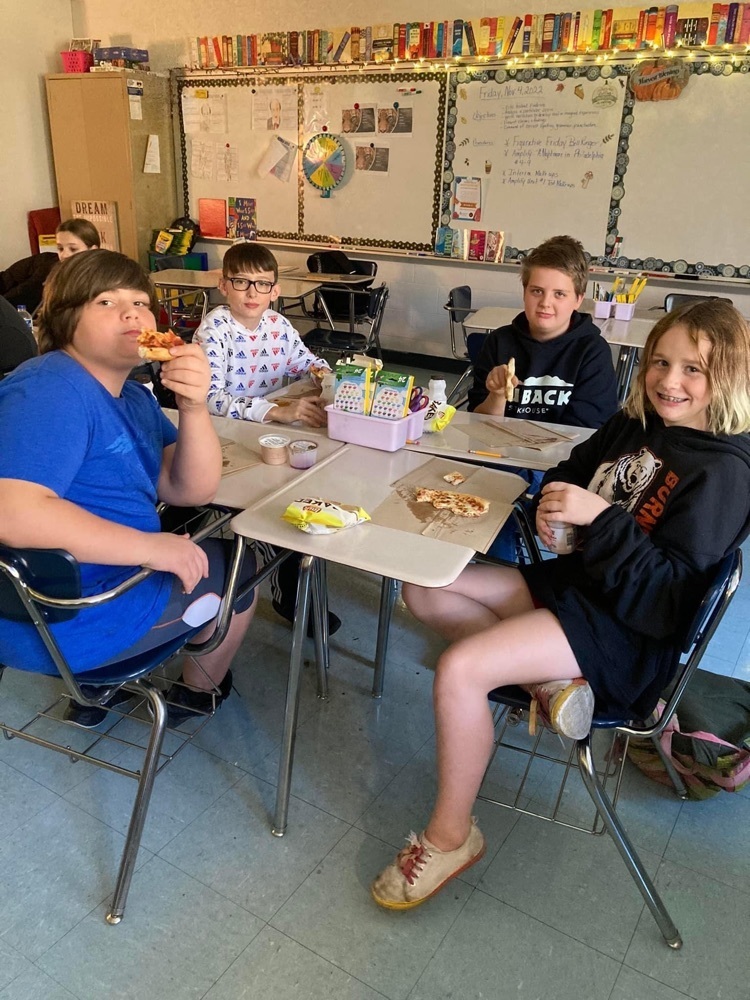 CMS Cheerleaders attended the UK Stunt Camp this past weekend! We're proud of their hard work! 🖤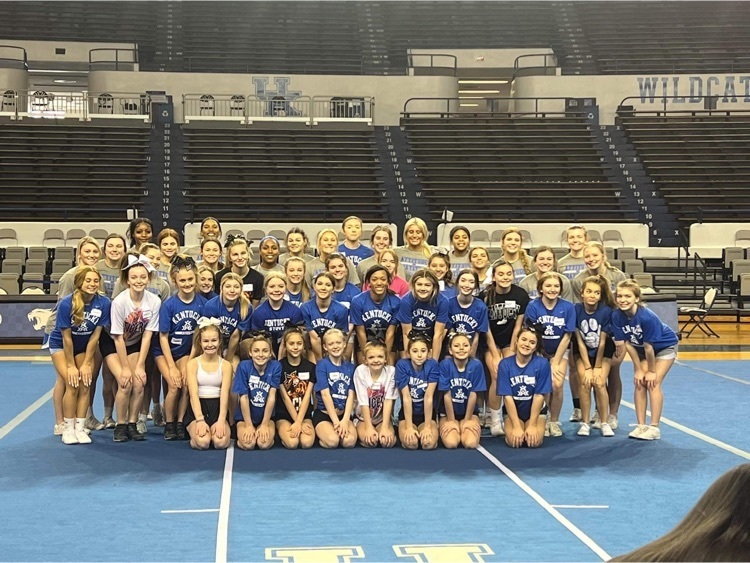 Mrs. Layne's 7th grade ELA students are studying the typical journey that a hero makes in a fictional story. Nice work guys!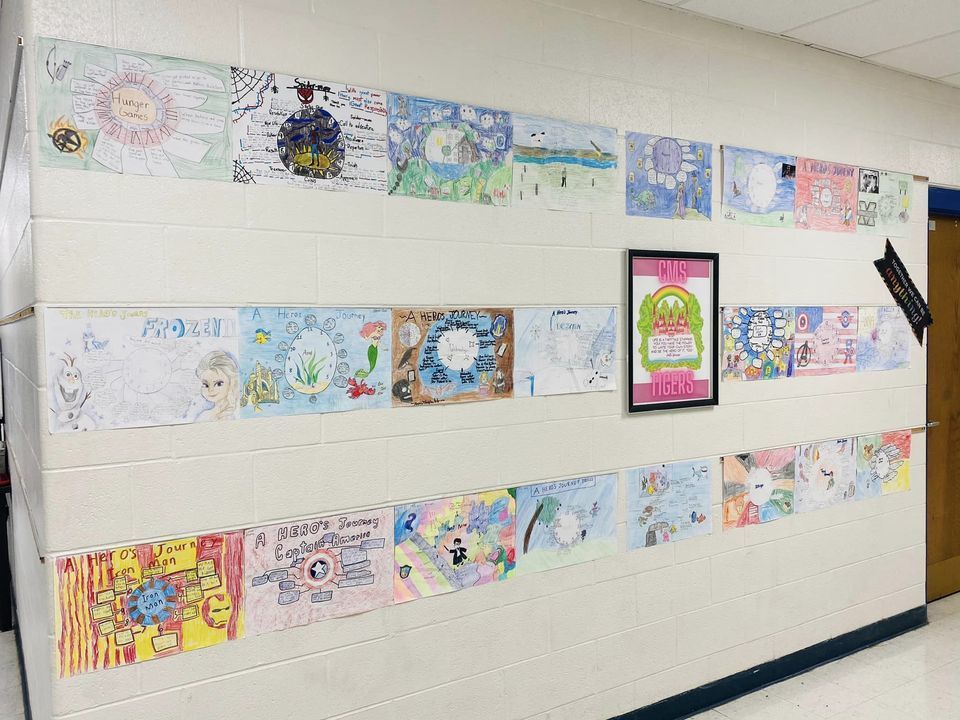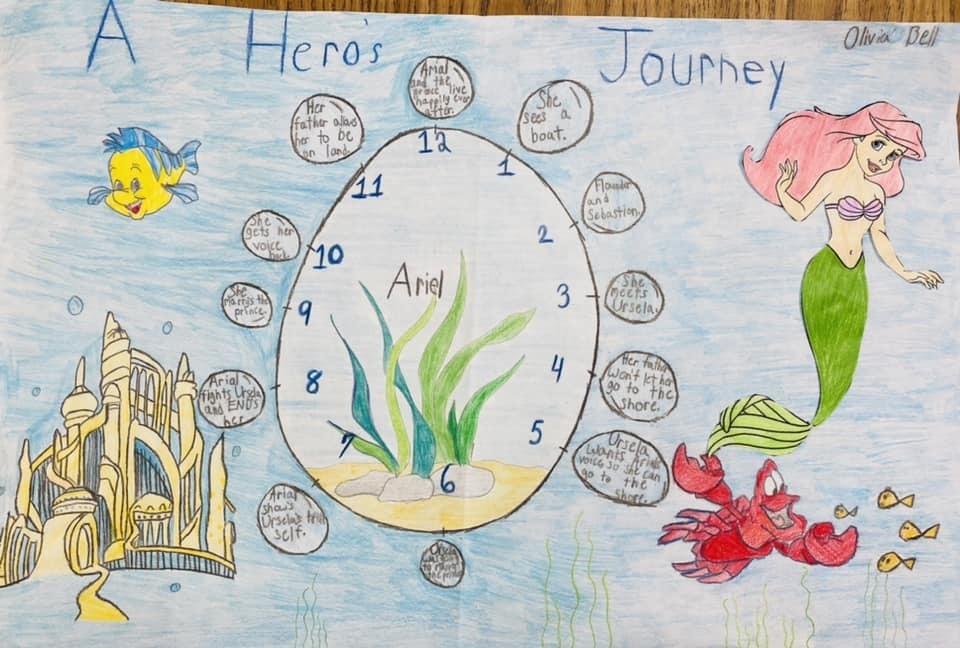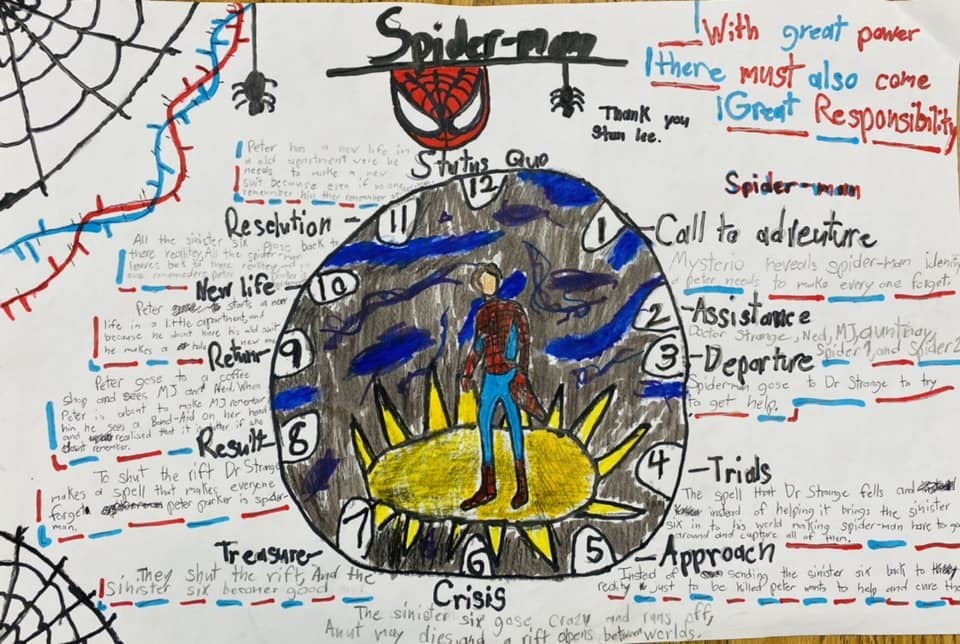 Good job CMS for coming out and supporting your team! We would like to say thank you to our Pep Club and congratulations boys on your victory over Madison.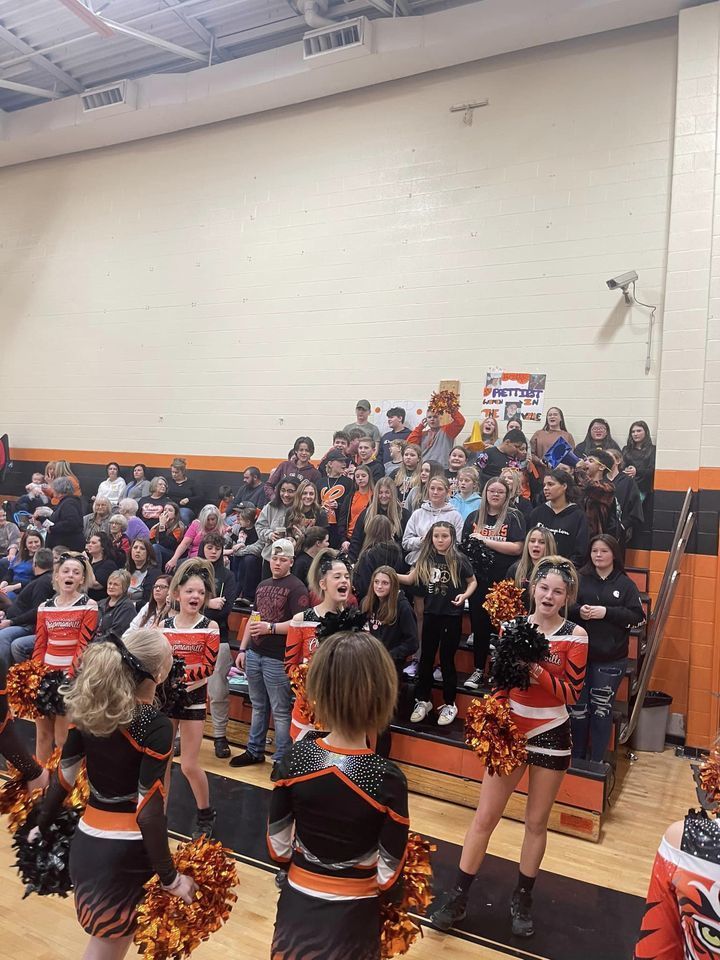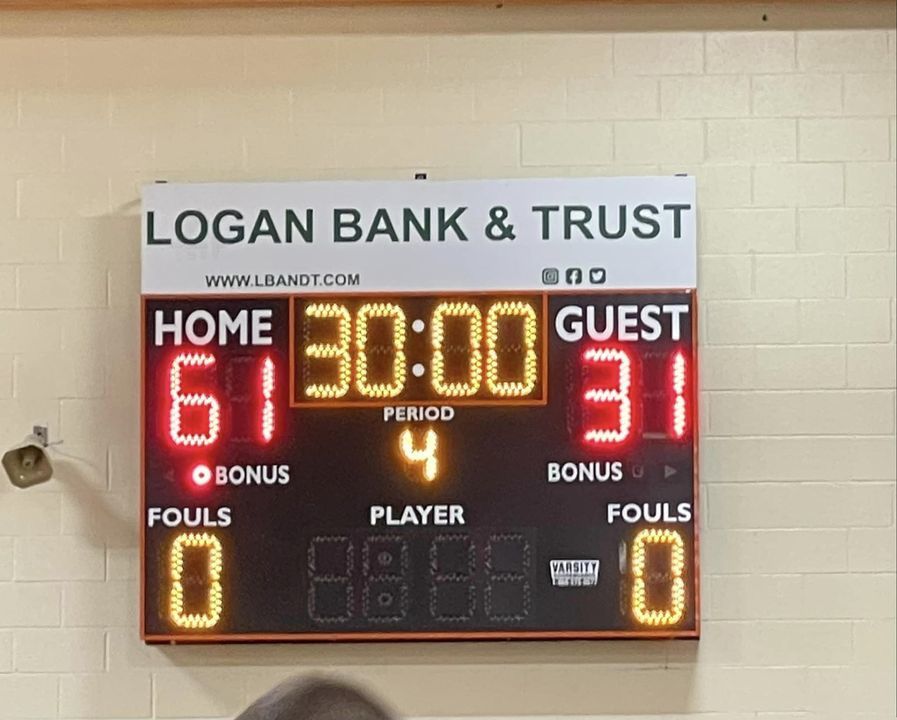 It was a great day for CMS Friday! Our 6th and 7th Grade teams were overall team winners for the county! We also had the following individual winners: Colton Jeffrey, Jaxon Thompson, Cruz Burgess, Braxton Deskins, Cannon Adams, David Browning, and Cooper Perry! We are extremely proud of our Math Field Day teams and how they represented our school today. 🧡🖤 Tiger, Tiger, Tiger! 🐅🐅🐅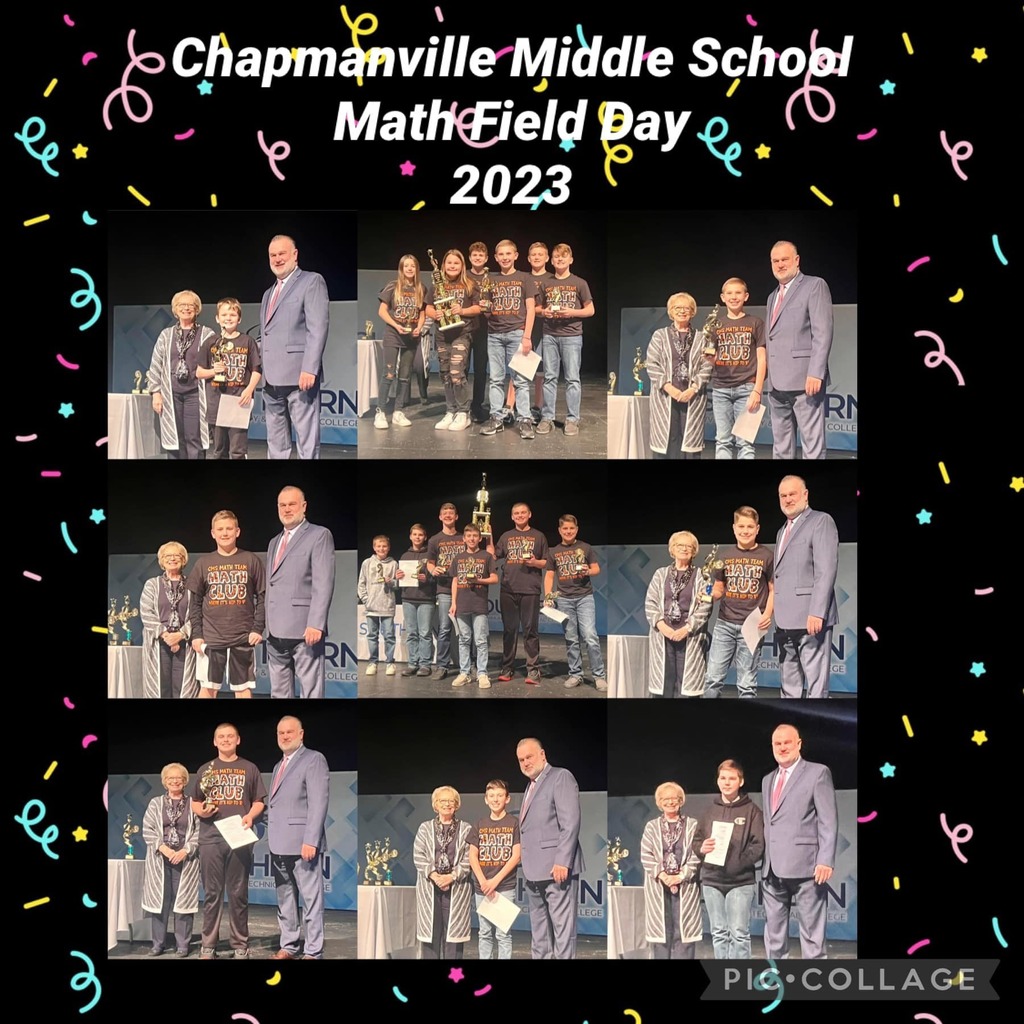 DANCE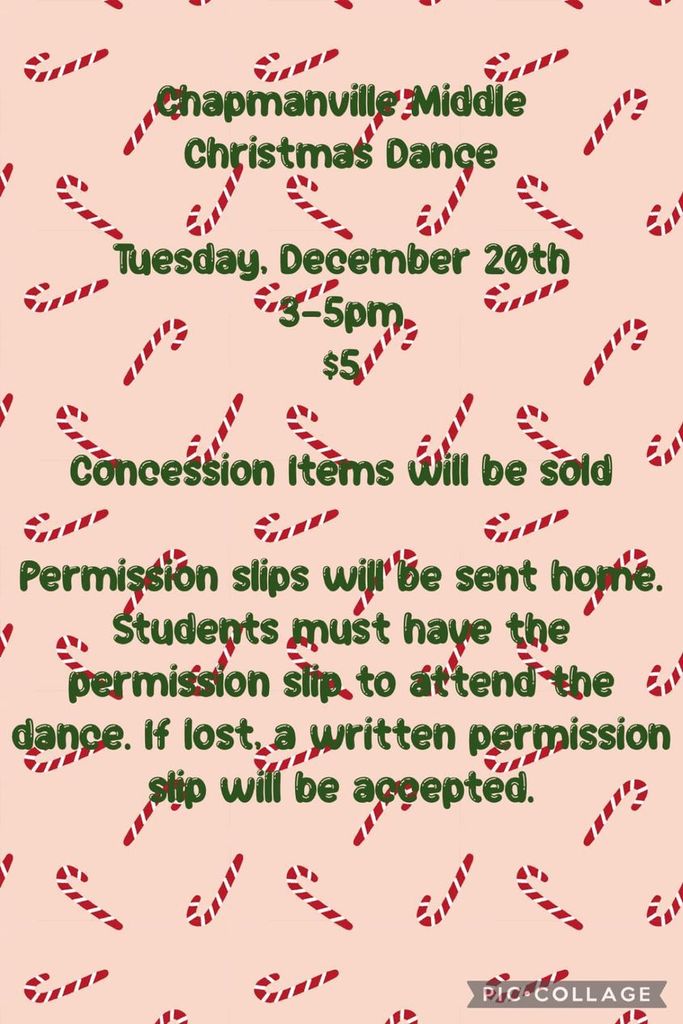 Come cheer on the Chapmanville Middle School cheerleaders this Saturday 12/17/22 as they compete for the Black Diamond Championship title! These girls work so hard and would love to see you there!! 🧡🖤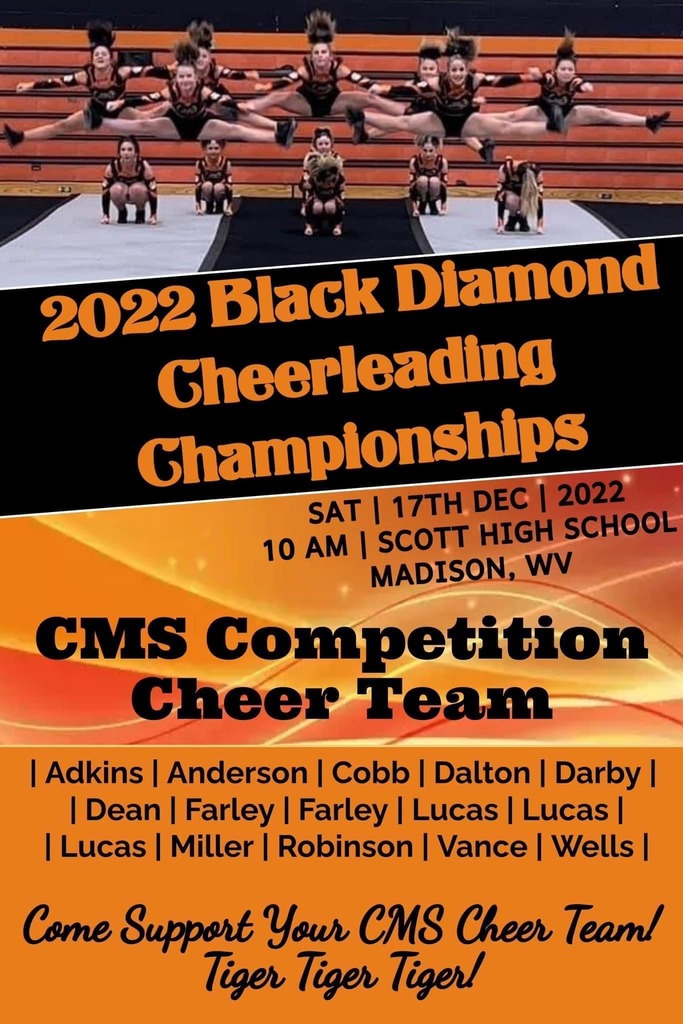 Mrs. Farris's 6th grade ELA classes worked in groups Friday annotating an article about delectable Christmas desserts, identifying figurative language In Christmas carols, and decorating an ugly Christmas sweater. 🎄☃️🎁❄️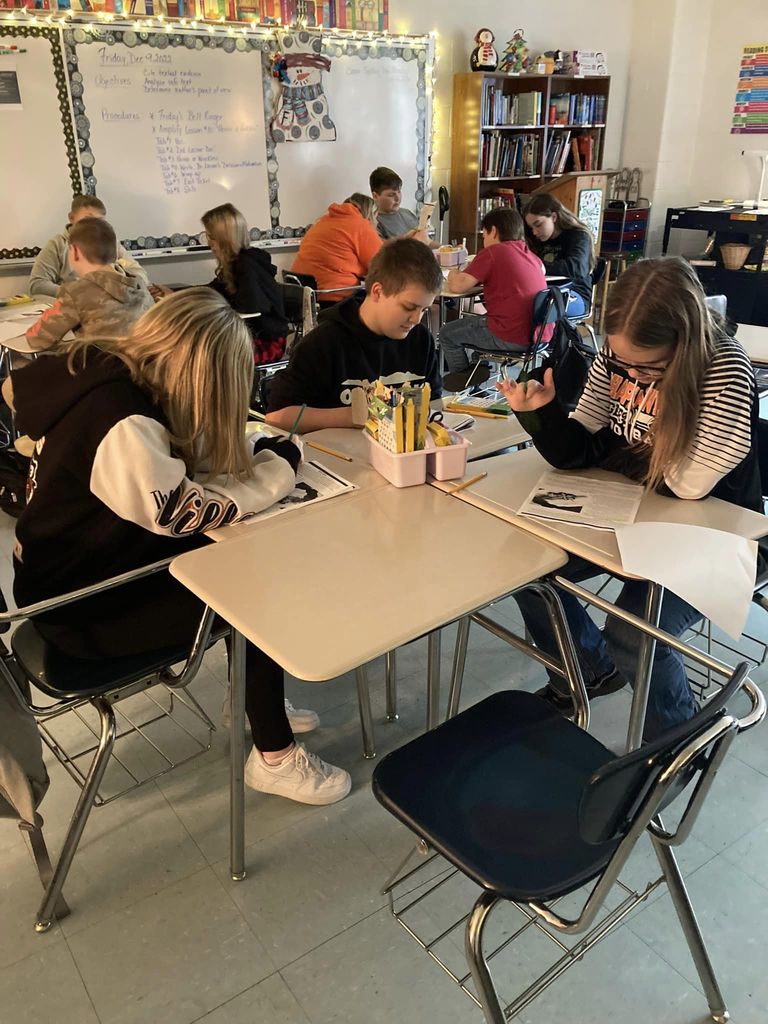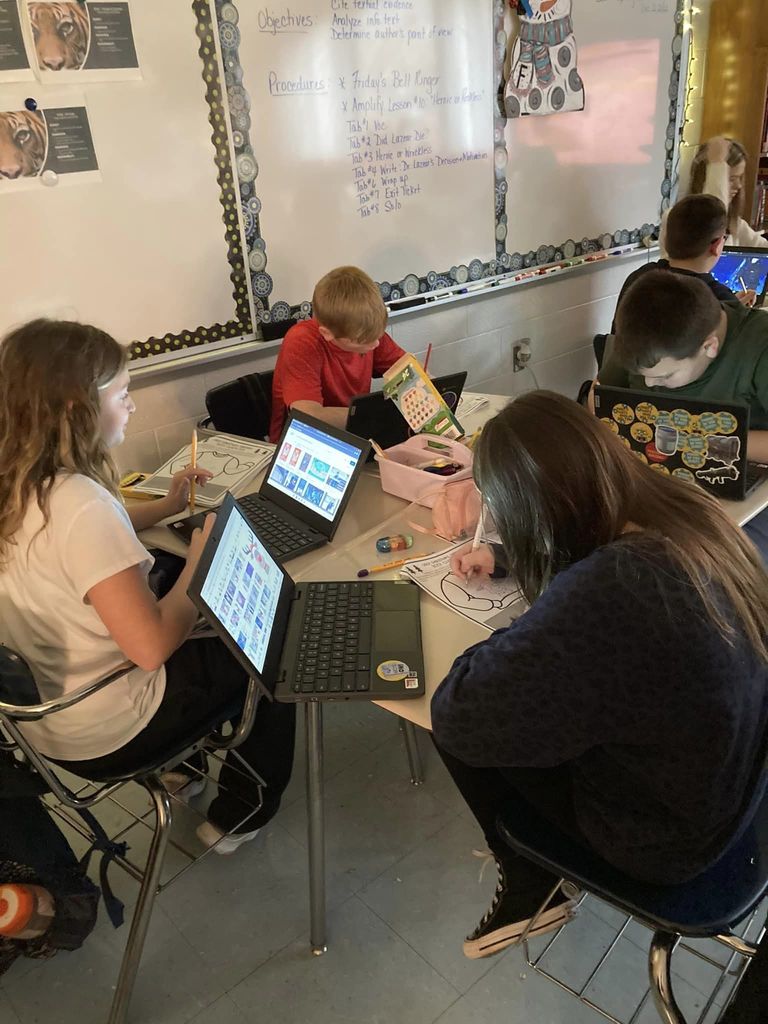 Mrs. Farley's 1st block working on Sun, Moon, and Earth Learning Centers.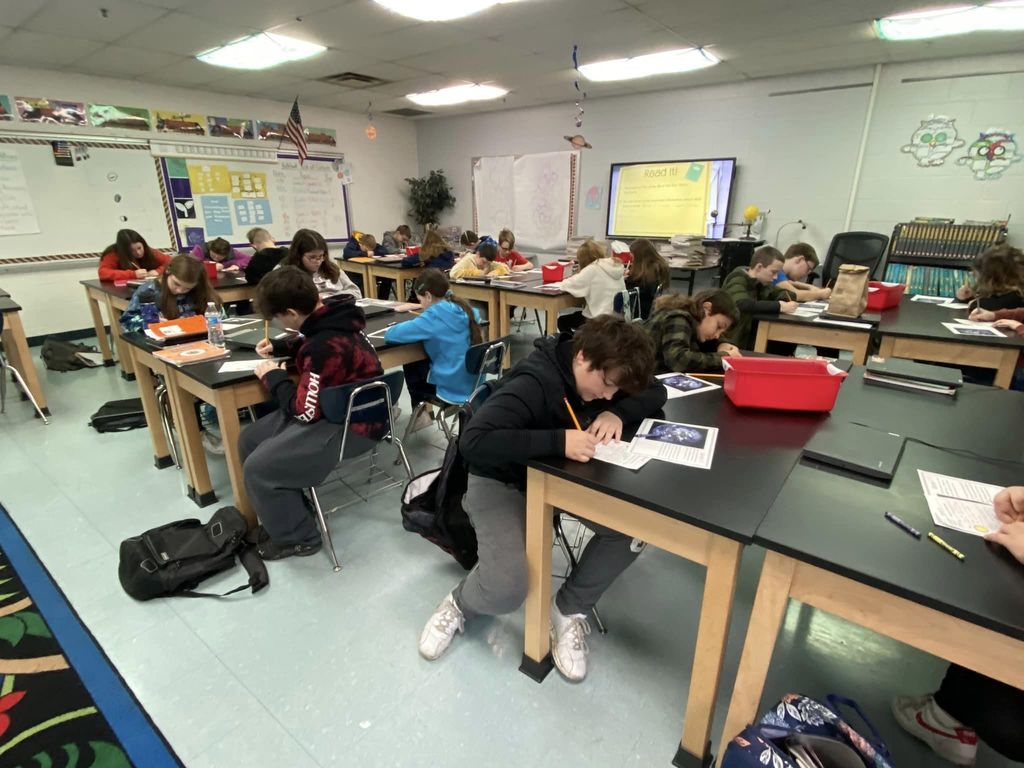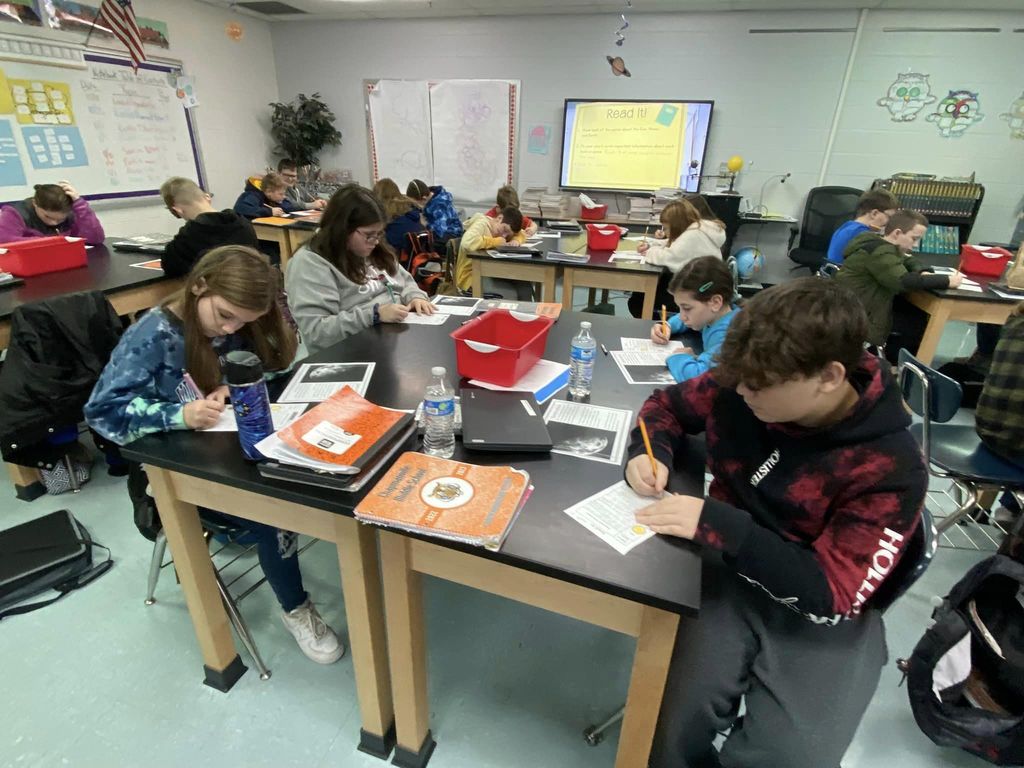 Mrs. Lanes 7th grade: A Friday in December calls for a Christmas puzzle using evidence in text! 🎄 Winners get a cookie! 🍪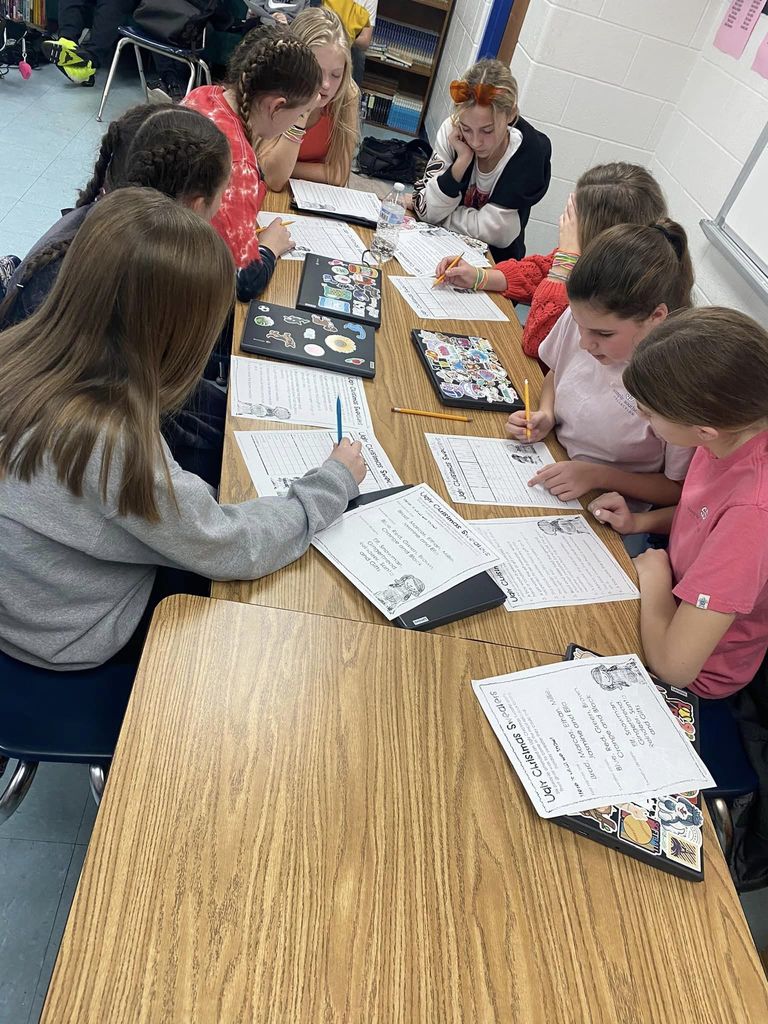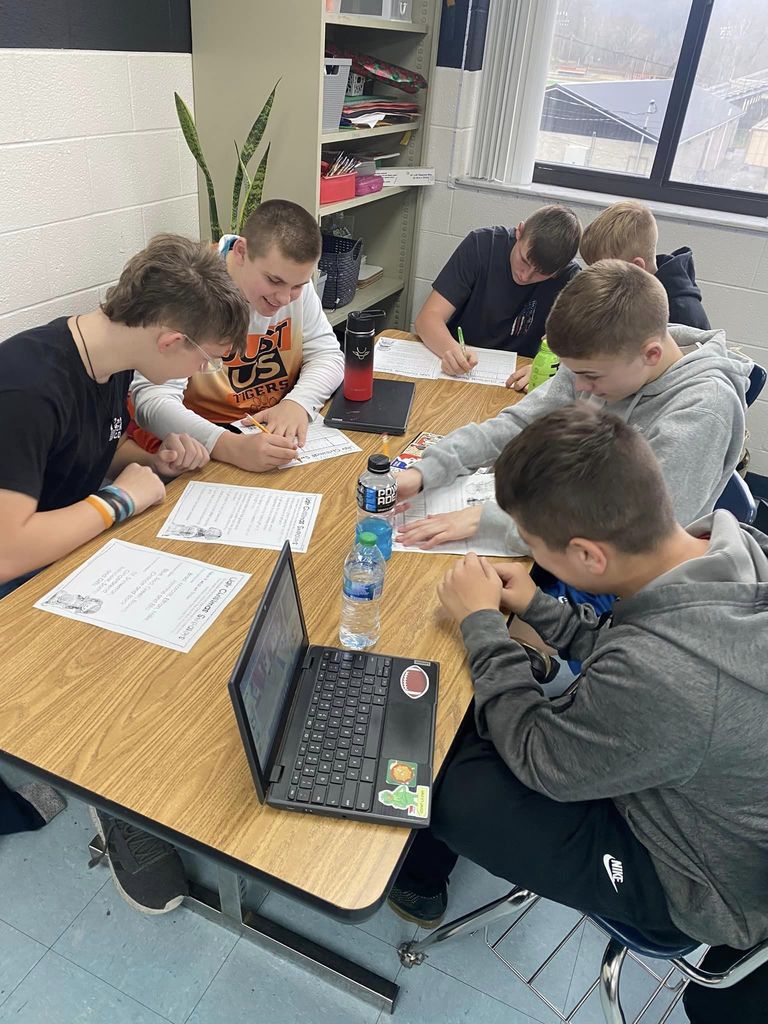 CMS 8th graders visit to the Capitol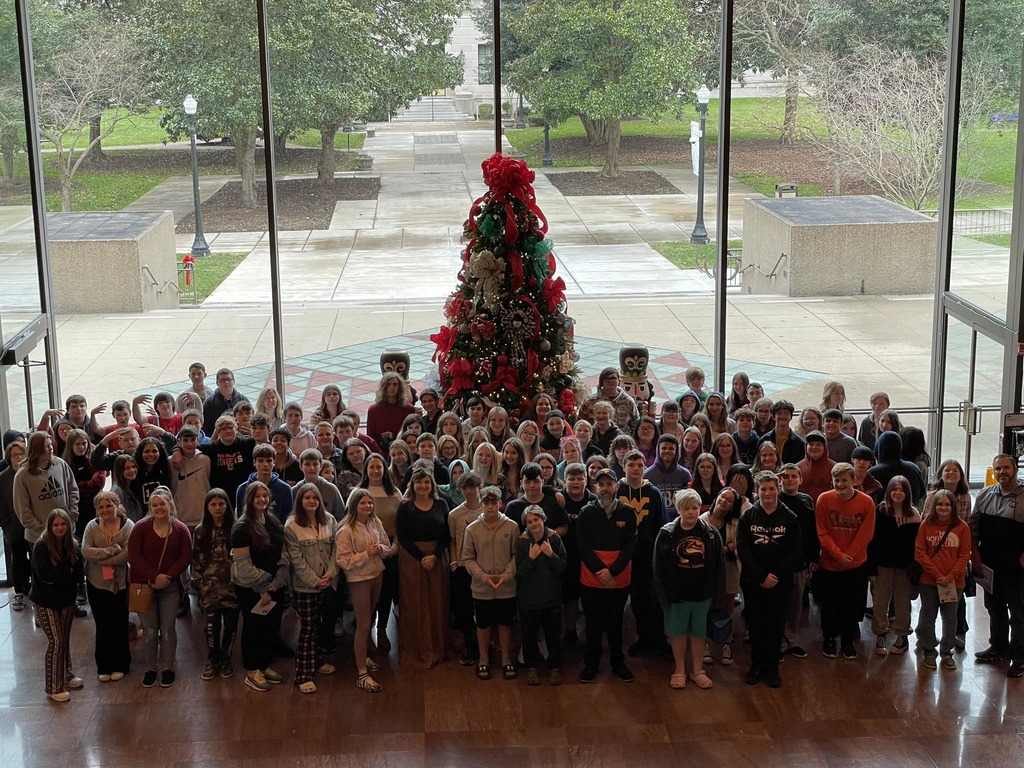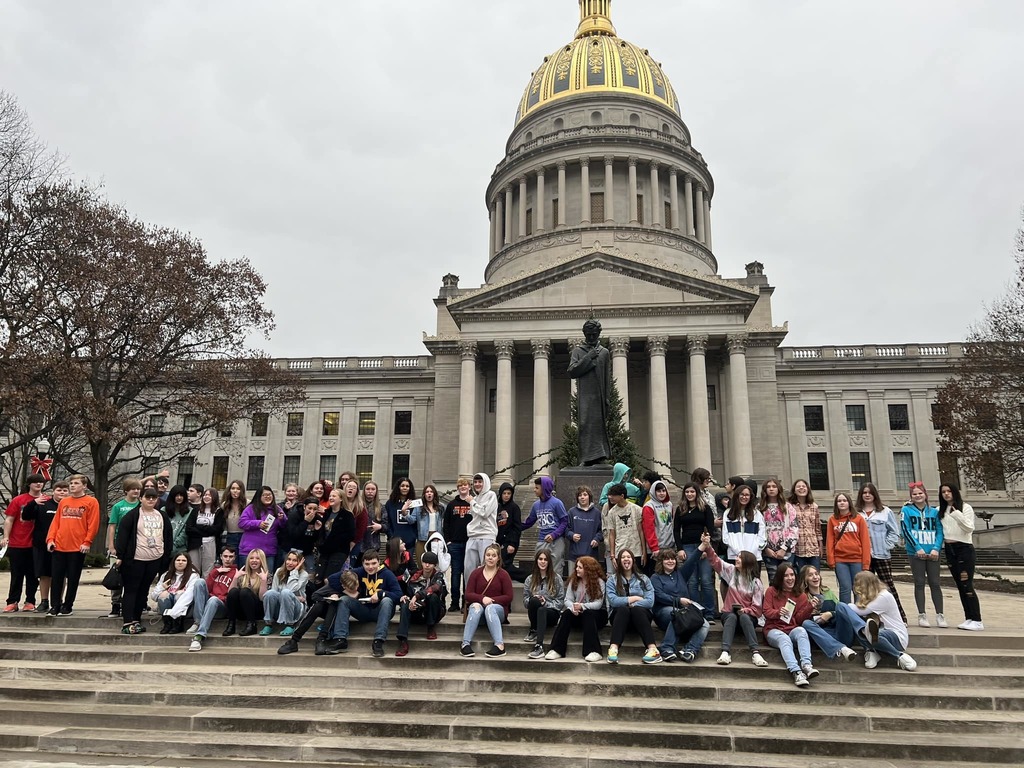 Mrs. Farley's 6th-grade science students always love when Cliff Sullivan with WVU/WVDE STEAM TAC visits with Wiggle Bots. Students had to design, build, and test their Bot today.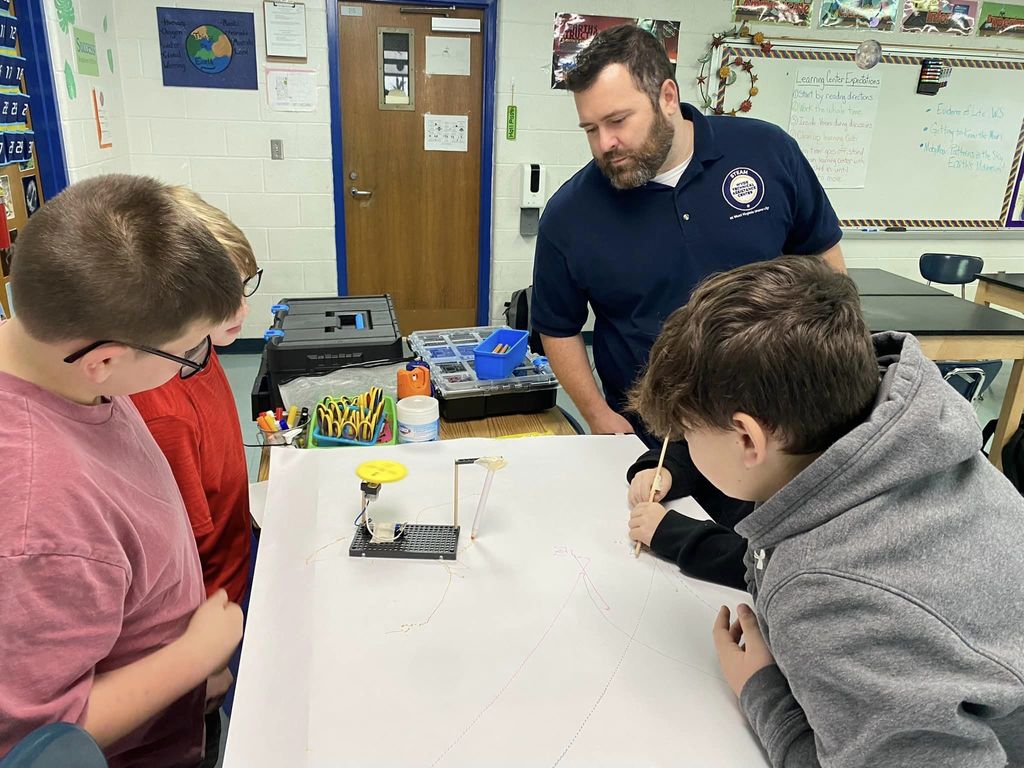 Ms. Lane's 7th graders have been reading the story of Phineas Gage, the man who survived after having a large iron rod go completely through his head. They studied the functions of each part of the brain and made these super stylish brain hats with each area labeled and included illustrations specific to each kid's likes and interests. 😊🧠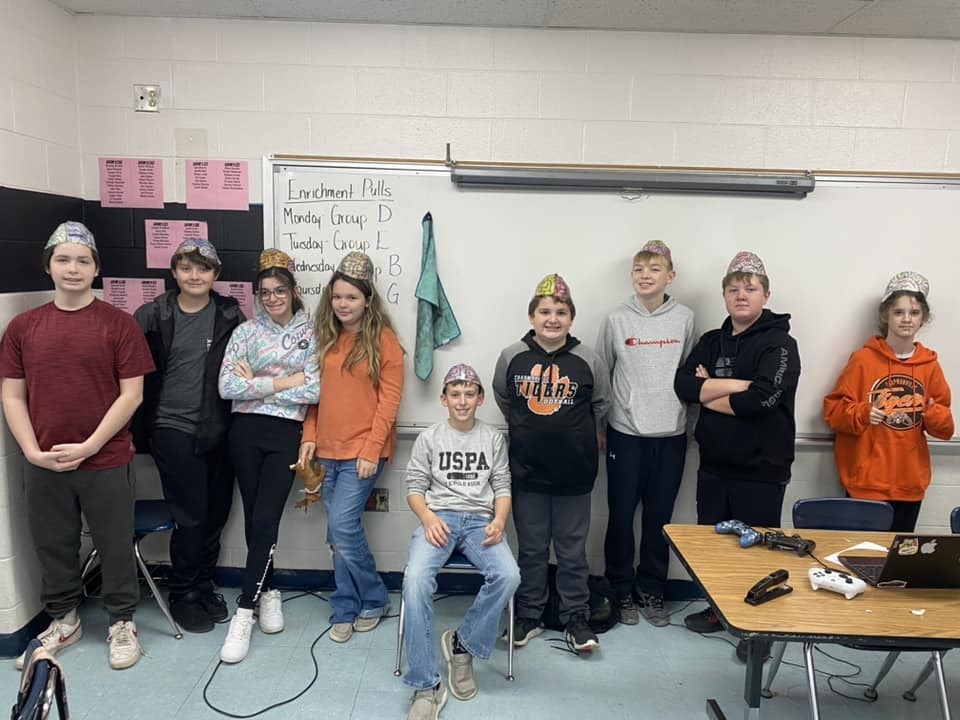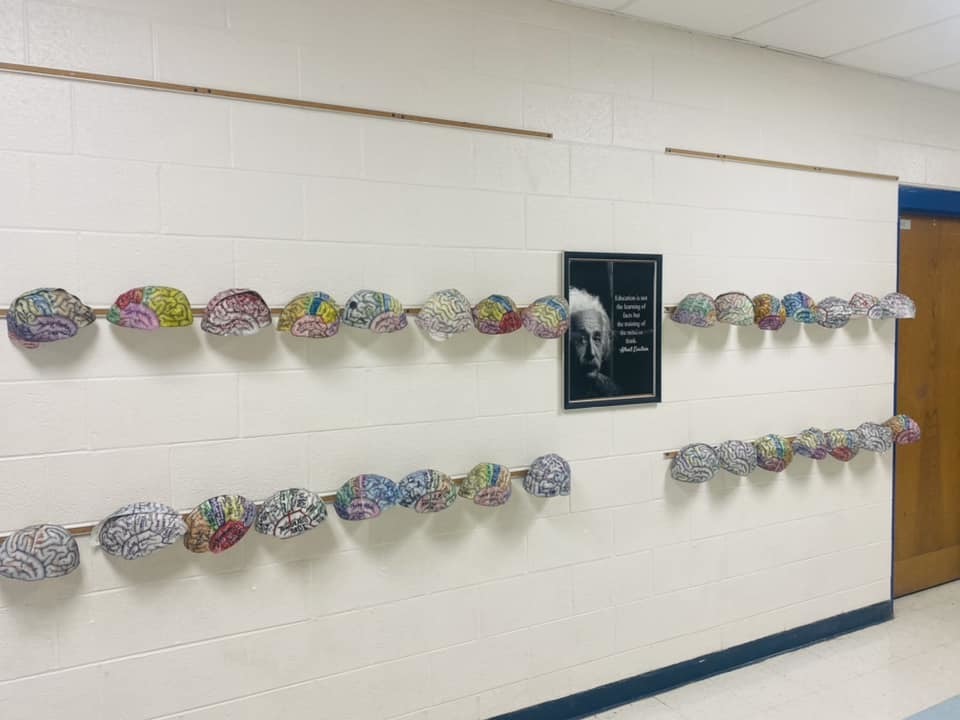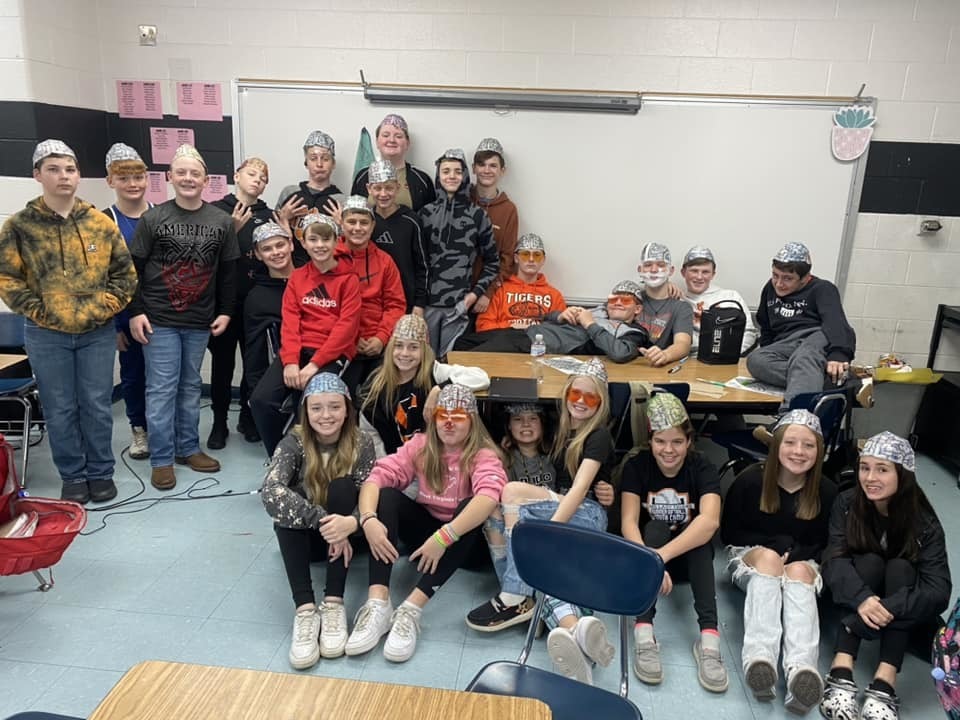 Please come join us this Thanksgiving! 🦃❤️ #inserviceforlee #inactionproject #weareone #Thanksgiving
Mr. Dan Hensley and the Step by Step after school program would like to invite the parents of the After-school Tutoring Program to Family Night November 17th at 3:45-pm-4:45pm. We will have crafts, dinner, and enjoy the progress your child has made. We hope to see you there!
CMS 8th grade students participated in the Get A Life program yesterday. The program is provided by the WV Treasury Department and allows students to get an idea of a monthly salary and expenses. Students are first given a minimum wage job and have to go from various stations paying bills (house, vehicle, insurance, utilities, gas, groceries, and medical expenses). The second round they are given a job with specialized training, a certification or a degree. The goal is to get students to start thinking about their future and in particular their career/college choices.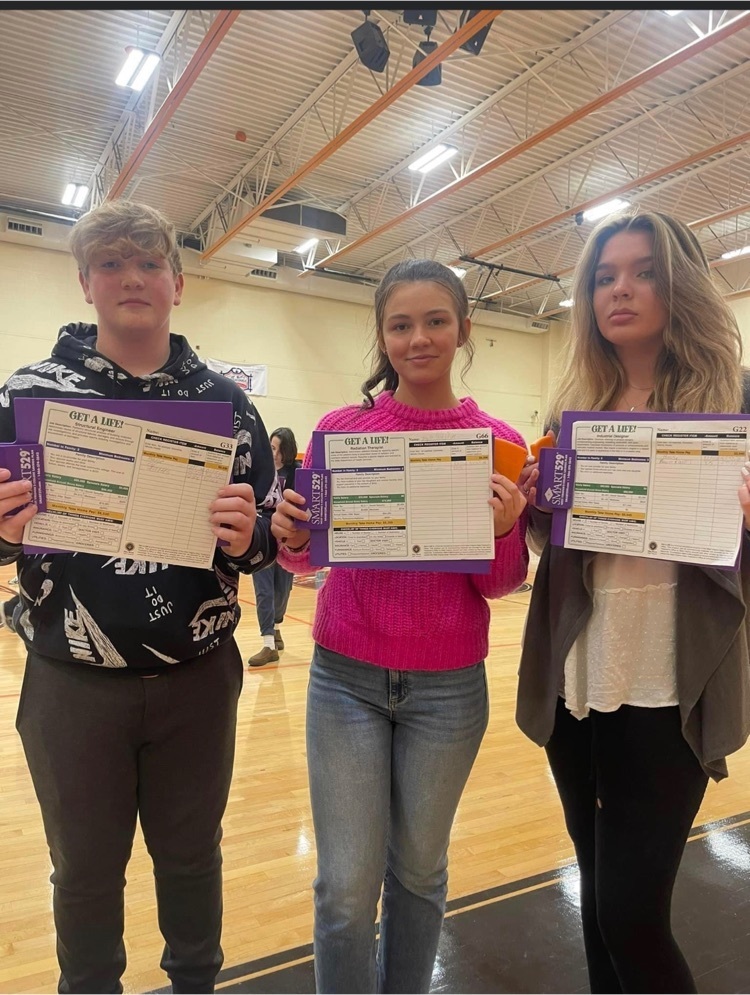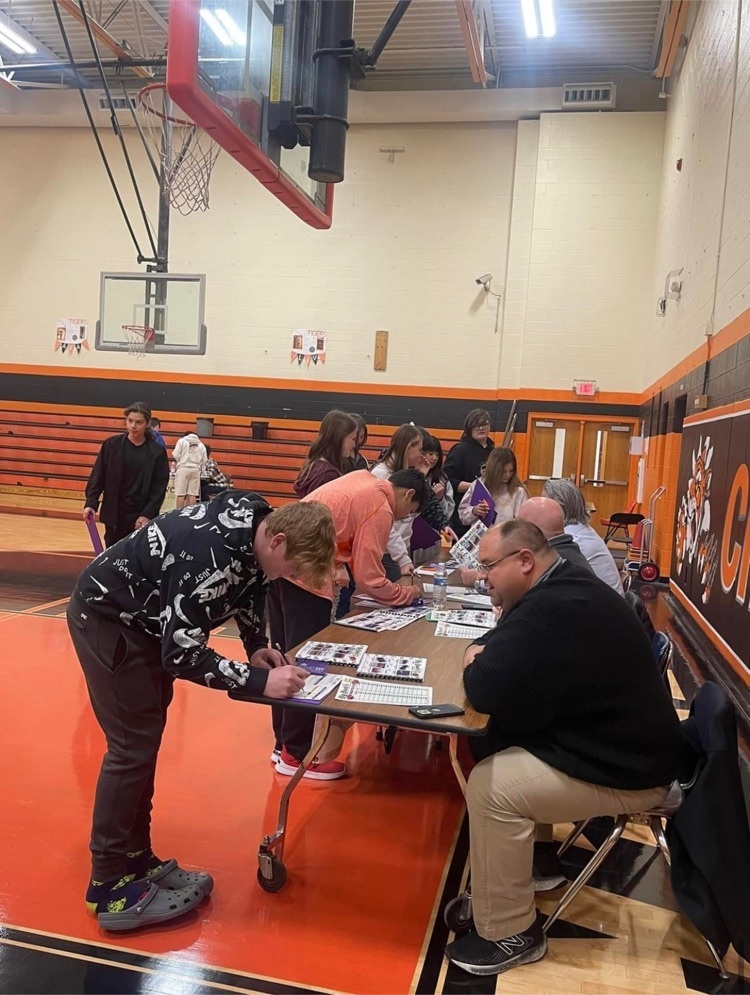 CMS 8th graders toured the RRW Career and Technology Center. Students learned about the programs and certifications that are available. Programs of study include Automotive Technology and Collision Repair, Carpentry, Computer System Repair, Electrical, HVAC Technician, Industrial Equipment Maintenance, Law Enforcement, Prostart Restaurant Management, Therapeutic Services (nursing), and Welding. They can attend these programs beginning their 10th-grade year.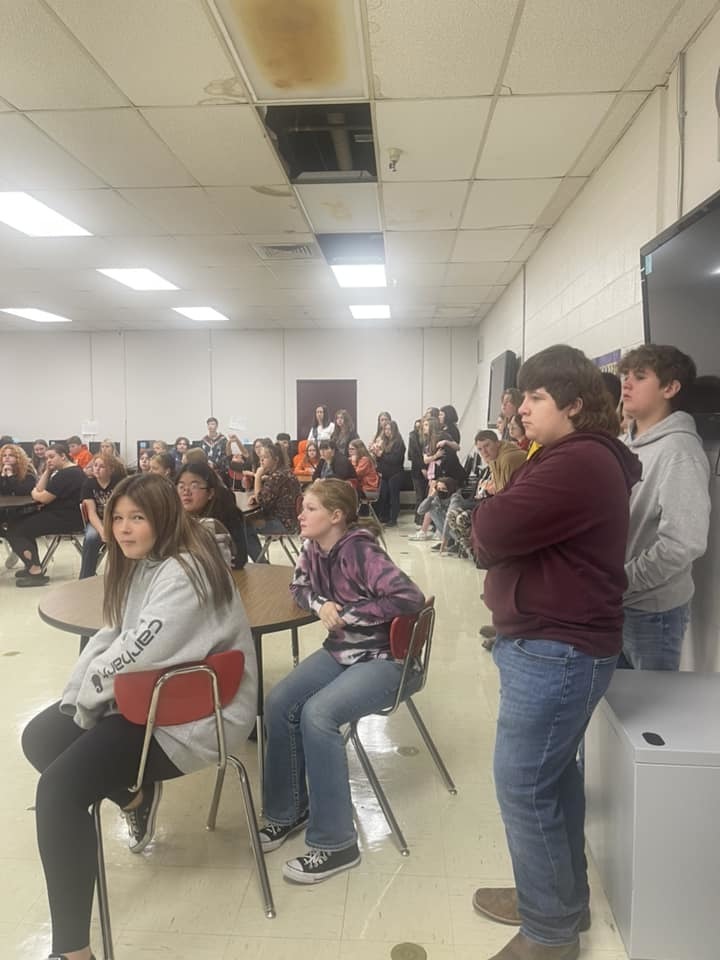 Fifth Grade had a great time at our first PBIS award! Moana was wonderful!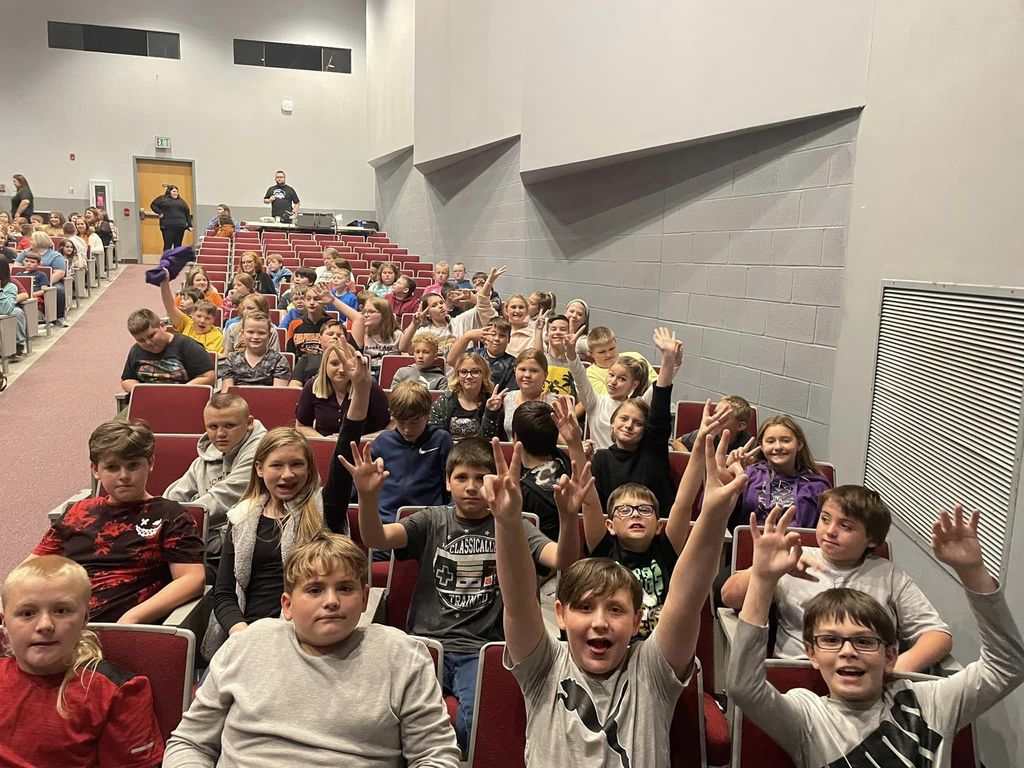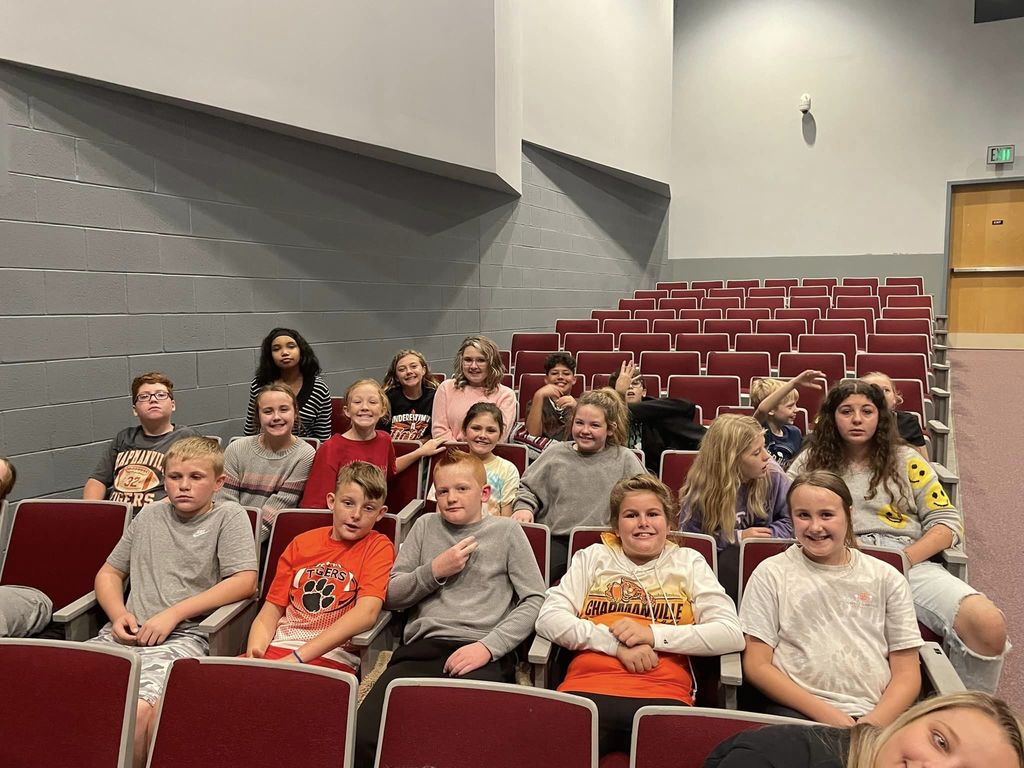 We would like to invite the parents of The After-school Tutoring Program to a family night on November 17th at 3:45 pm. We will have dinner, crafts, and an evening of enjoying the progress our children are making. Please come and join us! Hope to see you there!